Welcome to
Multnomah Right to Life
A voice for life in Multnomah County
Our mission is to be a voice for life and connect pro-lifers in the Multnomah County.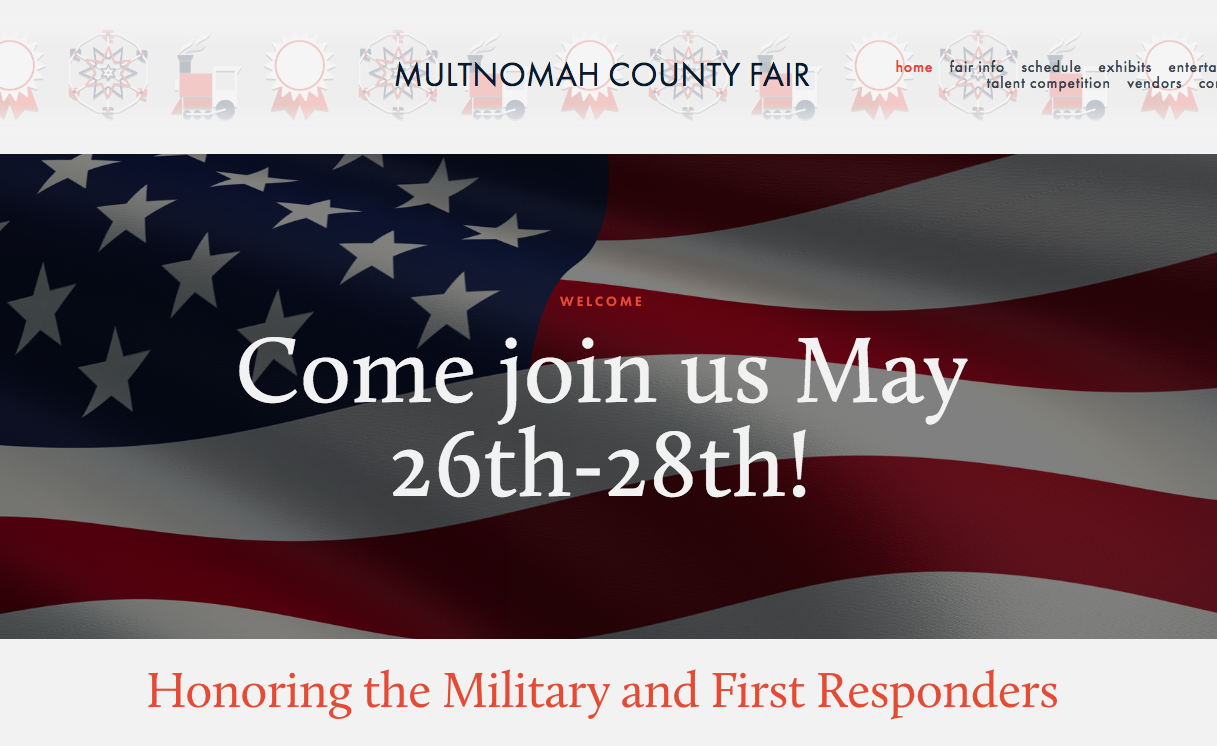 The Abortion/ Breast Cancer Connection link was the topic of discussion with Dr. William Toffler at one of our recent events!

To learn more about the link between abortion and breast cancer go to

www.abortionbreastcancer.com

---

Powerful Video for Life

Go HERE to learn more about how to really have an influence in Multnomah County!!


Multnomah Right to Life is a local chapter of
Oregon Right to Life, an affiliate of the National Right to Life Committee, it is Oregon's most established and comprehensive pro-life organization. Our volunteers include people from all walks of life, from various political, social, and economic backgrounds who share the common desire to protect innocent human life.