Welcome to
Multnomah Right to Life
A voice for life in Multnomah County
Our chapter MRTL meets throughout the year at Clear Creek Community Church at 6:30 PM. Contact us for location and details. The 2020 meetings are Jan 2, Feb 6, March 12, April 2 cancelled due to COVID19 virus restrictions, May 7, June 4, off for the summer, Sept 3, Oct 1 and Nov 5. There is no meeting in December.
We are presenting Prolife apologetic classes by the Equal Rights Institute at our meetings to help equip folks in defense of life.


Click picture of Launch below to see a video about the youth training program.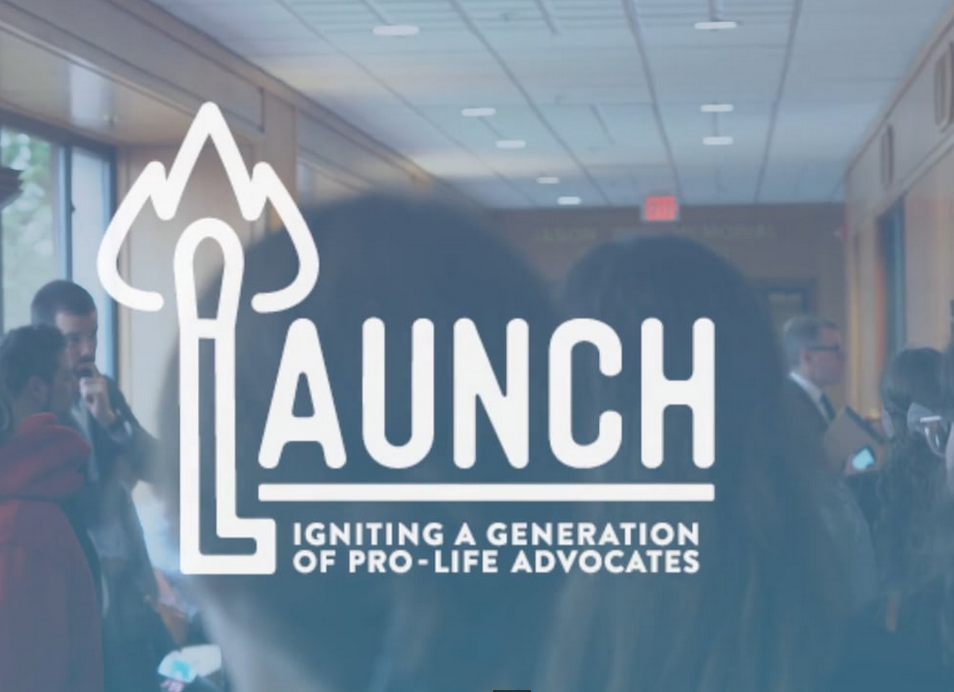 Get more information about Launch and application here: https://www.ortl.org/launch/

---
The Abortion/ Breast Cancer Connection link was the topic of discussion with Dr. William Toffler at one of our past events!

To learn more about the link between abortion and breast cancer go to

www.abortionbreastcancer.com

---

Powerful Video for Life

Multnomah Right to Life is a local chapter of
Oregon Right to Life,
an affiliate of
National Right to Life
, it is Oregon's most established and comprehensive pro-life organization. Our volunteers include people from all walks of life, from various political, social, and economic backgrounds who share the common desire to protect innocent human life.